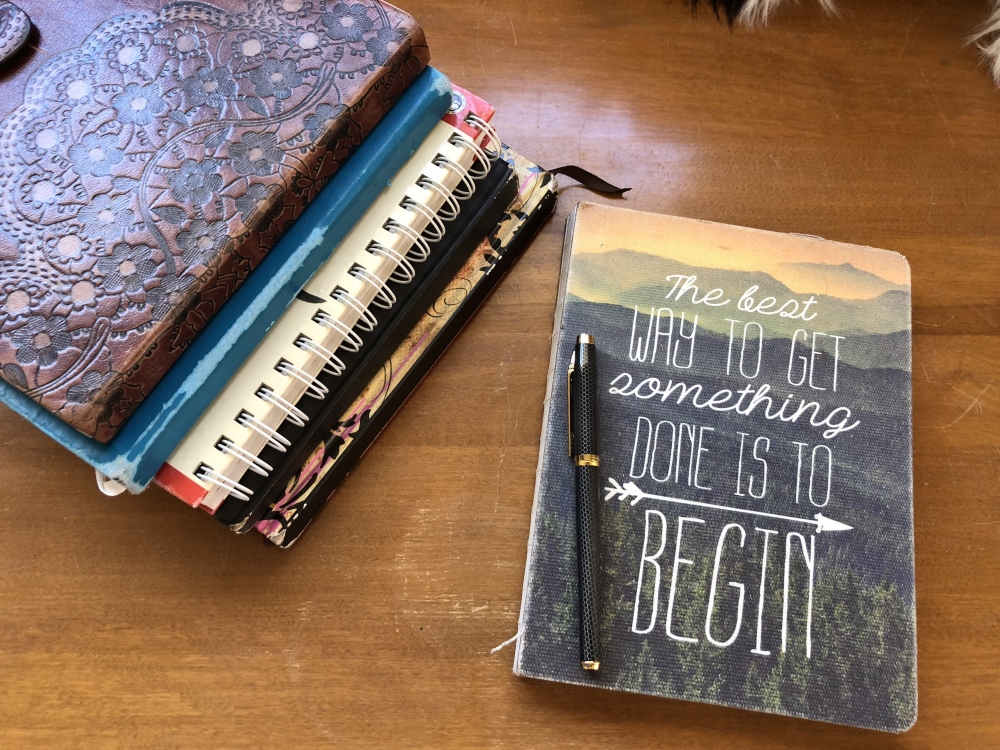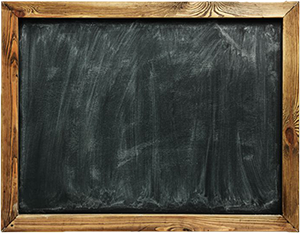 Making Sense of Life with Words...
I

n addition to physical exercise, Mary credits writing as the single best free therapeutic tool that anyone can utilize on the quest toward emotional wellness. It has been scientifically proven that putting life experiences into words can promote crucial integration of different parts of the brain. Studies also show that the very act of writing down a goal increases the likelihood of achieving it. Among the numerous reasons to write, Mary believes that inside each of us is a story waiting to be brought to life.
Mary published her first book in 2003, Virginia Gentleman- A True Story, the heartwarming tale of the remarkable horse that helped carry her through the troubled teenage years. Mary is near completion on the sequel, Life with Madison, which picks up where Virginia Gentleman left off. Life with Madison delves into themes of identity, relationships, and the adventures of becoming an adult with a beloved dog as co-pilot. Presently, she is taking notes on the final book of the trilogy, Three's a Charm. One might only guess what the subject matter entails. 
​​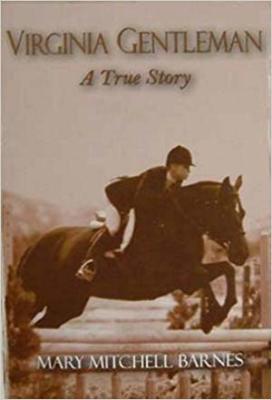 To order a personalized copy of
Virginia Gentleman- A True Story

from Cornell School Publishing Co.,
please click the book at left.